Plan your project
To further understand your needs, we have developed a questionnaire to gather all the necessary information for your project. This document will be useful during your first meeting with our designers.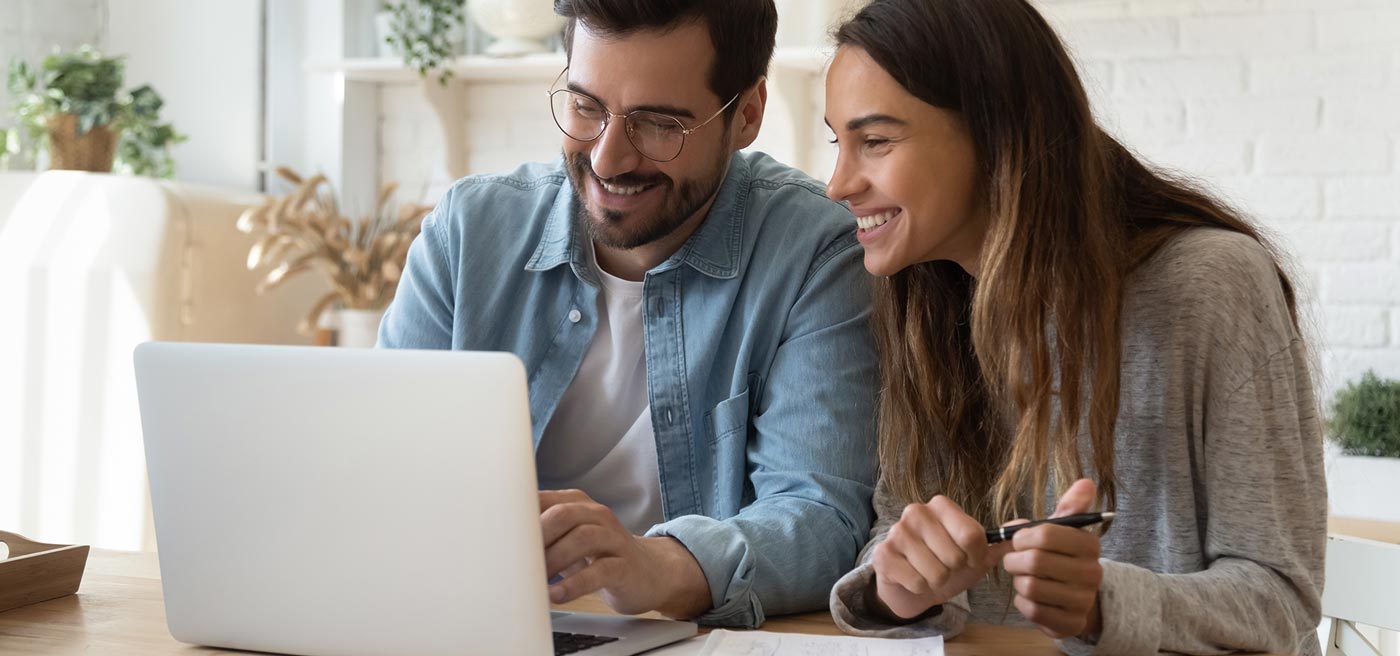 Preliminary questions
What's your kitchen layout like (size, shape, windows, etc.)?
Would you like an urban, contemporary, rustic, or classic kitchen?
Do you prefer bright, muted, warm, cool colours?
What finishings would you like for countertops, floors, walls?
Do you want a kitchen island?
Do you need a lot of storage space?
Do you want to focus on an open plan or do you want everything at your fingertips?
Do you expect your kitchen to be a high-traffic area?
Should the kitchen accommodate several cooks at the same time?
What kind of room would you like to eat in? An eat-in kitchen? A lunch counter"?
Do you invite a lot of people to your kitchen? Parties?
Do you have specific needs for particular activities? TV area? Computer? School homework?
Do you engage in particular kitchen activities? Do you grill, cook professionally, make pastries?
Do you have several large or small kitchen appliances? Do they take up much space in your kitchen (e.g., gas stove, large-capacity refrigerator, built-in ovens)?
Tools
Preliminary form – Tool to identify your needs
Grid – Tool to help you take your measurements